ABOUT ATSG LOGISTIC SUPPORT SERVICE
ATSG Logistic Support Service Inc. began 20 years ago as Associated Technical Services Group, with the goal of providing superior engineering and technical support for modifications to U.S. Military aircraft. Over the years, our work expanded to engineering design, management and supervision of maintenance efforts in on-site customer locations and in war zones.
We became ATSG in 1999 and soon began providing support to NAVAIR at NAS Jacksonville. ATSG moved its permanent base of operations to Jacksonville as we increased support to both the Army and Navy, as well as to clients like Boeing, Goodrich and Lockheed Martin. In 2005, ATSG experienced further expansion, leading us to split the company into two operating units: ATSG Engineering Support Service and ATSG Logistic Support Service.
Today, ATSG Logistic Support Service remains committed to providing excellent aircraft maintenance and support services to both government agencies and commercial aerospace organizations.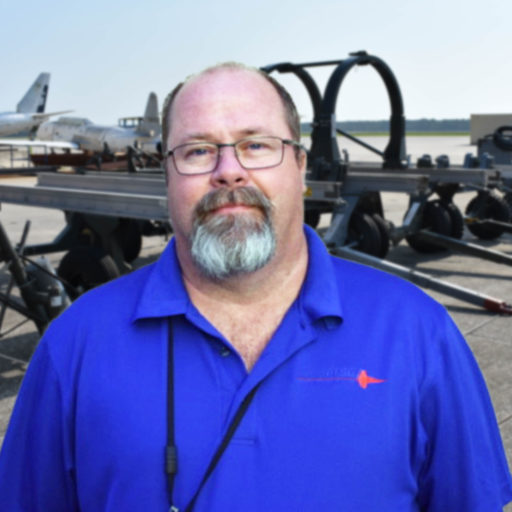 Rodney Housand leads the ATSG team with more than 35 years of experience in the military's aerospace community. During his 21 years in the U.S. Navy, Housand mastered his maintenance skills as an aviation machinist mate across multiple aircraft platforms, including the A-7, P-3, S-3, & F/A-18. Since retiring as a Senior Chief Petty Officer in 2004, he has led most of the operations at Boeing Cecil. Housand brings his expert leadership in aircraft maintenance to our team, bolstering ATSG's reputation for precision and professionalism. He is especially adept at creating and coordinating large, complex maintenance and retrofit/mod programs.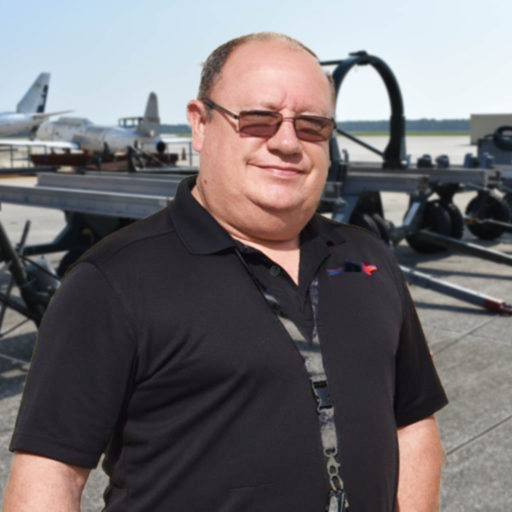 Wesley Doty has worked more than 40 years in military aerospace and brings his knowledge of the entire aircraft modification process, from system inception all the way to field installation. He first gained experience in U.S. Navy aviation maintenance and then worked at LSI, UNC/Lear, DynCorp, Grumman, Sikorsky and Boeing. While at Boeing, Doty led his team to win the Boeing Atlas Award. ATSG started with his dream to build a technology and maintenance company with quality, cost-effective solutions. He oversees our Quality activities.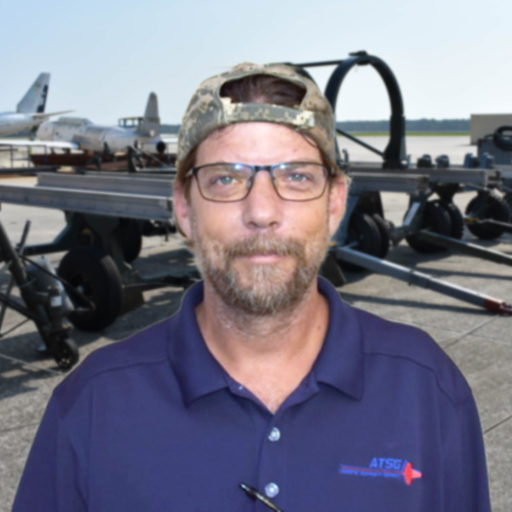 Keith Shea serves as Maintenance Manager for ATSG. He spent four years in naval aviation where he mastered his skills on F-14 & F/A 18 weapons platforms. Shea worked for a decade in structural steel fabrication and erection, beginning as a painter and working his way up to a 3G welder running six-man field crews. He gained additional leadership experience as a hydraulic technician with Caterpillar Work Tools, overseeing 10 employees as a team lead.
Christopher Waddell is ATSG's Quality Supervisor and brings over 10 years of experience in Diagnostics and Maintenance of ALL type of Equipment. Waddell has spent the last 4 years working for ATSG, beginning as a mechanic and advancing in the company to his current position through hard work and dedication.